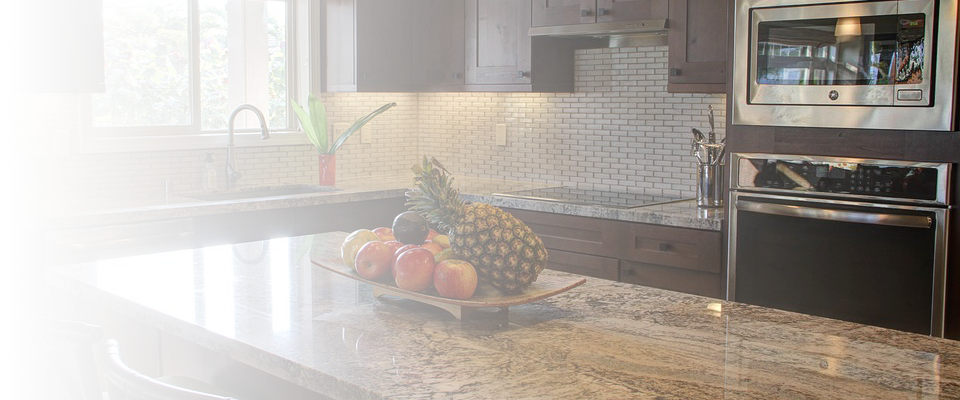 Fully Responsive

templates

Fully responsive templates that adjust to all media sizes. Upload high quality images for your custom banners or choose from our library of stock images.
Standard templates
include a mobile version
Every RealtySites's PLUS website, whether it's for a Brokerage or an Agent, comes with a mobile version for people on the go. The mobile site is ready to go, out of the box, and most settings & information is automatically configured, based on the main site's settings.